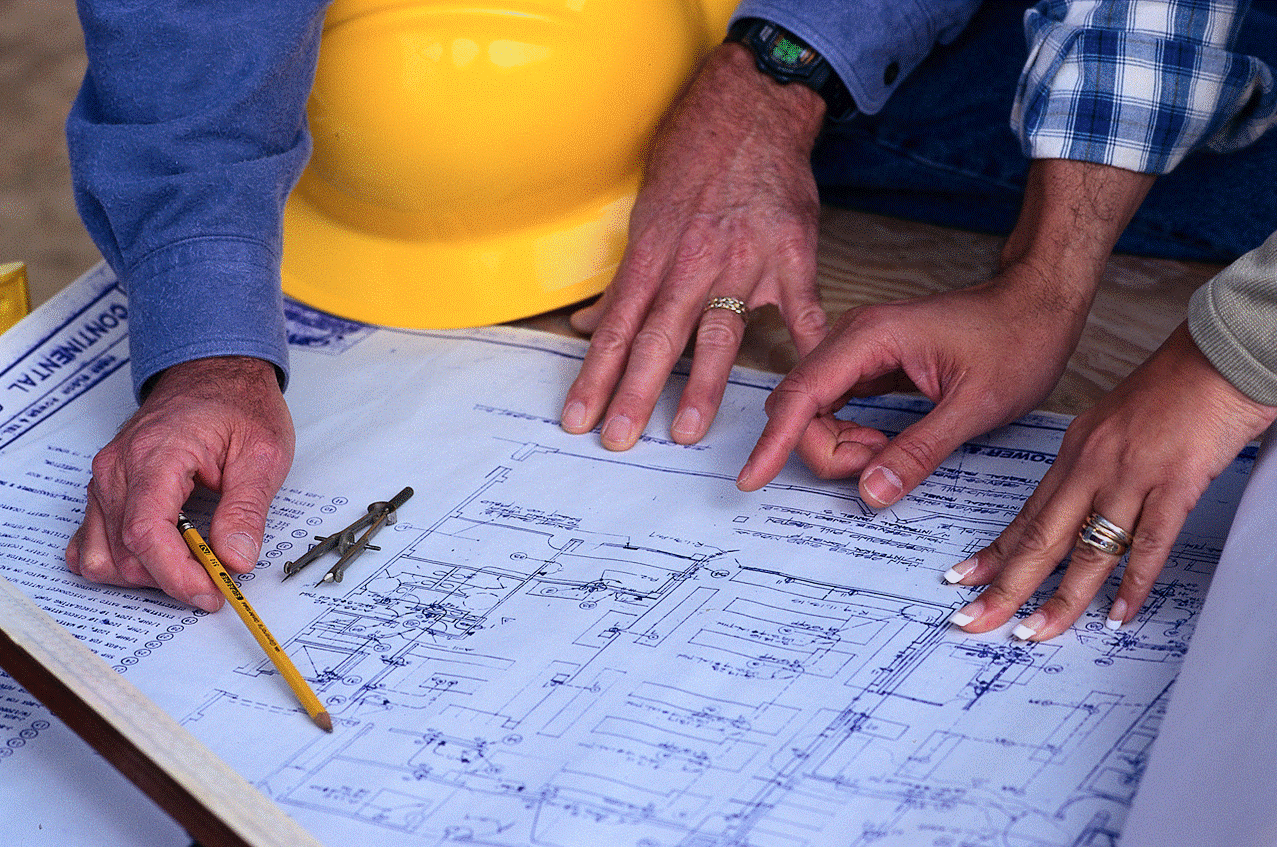 Continuing Education and Business Support Services
for the Florida Contractor
OVER 67,000 Contractors Served!
Our 21st year!
C.Ed. ALL IN ONE DAY!! 7:00 am to Dinner Time [IT'S LIVE!]

REGISTER Early and don't get closed out!
Renewal Deadline is August 31, 2018!
DON'T be a PROCRASTINATOR!!
SEE 2018 class/city schedule BELOW
Classes are limited this year!....Don't Miss Your Favorite Class & City!
Registration is good for ANY 2018 class!!
When registering, put the city & date you want, in the comments
and/or send us an email listing city & date you will attend.
SEE 2018 class/city schedule BELOW
Click Here to Pre-Register and Pre-Pay to SAVE!
Order right now and tuition will be: $187

or CALL me directly to save even more! 352 562 5703

DON'T be a PROCRASTINATOR!!

REGISTER NOW through February 15th through St Patrick's Day for any class.....$187
REGISTER March 18th through April 10th for any class.....$192
REGISTER April 11th through May 31st for any class.....$195
REGISTER June 1st through June 30th for any class.....$197
REGISTER July 1st through July 31st for any class.....$199
REGISTER August 1st through August 30th for any class.....$$$WOW!$$$
ALL CLASSES START AT 7:00 AM!
MARCH
Monday, March 12, Vero Beach
Vero Beach Inn, 8797 20th St, Route 60 just East of I-95
Tuesday, March 13, St Augustine
Marriott Courtyard Hotel, 605 A1A Beach Blvd NEW LOCATION!
Wednesday, March 14, Ocala
Holiday Inn, 3600 SW 38th Ave. (Behind Cracker Barrel)
Tuesday, March 20, Port Richey*
Homewood Suites 11115 US Highway 19 Port Richey NEW LOCATION!
APRIL
Wed, Apr 11, Ft Myers
Thu, Apr 12, Punta Gorda
Fri, Apr 13, Sarasota
Sat, Apr 14, Clearwater
Tue, Apr 17, Ft Lauderdale
Wed, Apr 18 West Palm Bch
Thu, Apr 19, Port St Lucie*
Fri, Apr 20, Cocoa
Mon, Apr 23, Gainesville
Tue, Apr 24, Orlando South

MAY
Thu, May 3, Brooksville*
Thu, May 10, Daytona
Fri, May 11, Vero
Sat, May 12, Boca Raton
Mon, May 14, Naples
Tue, May 15, Tampa South
Wed, May 16, Lakeland

JUNE
Mon, June 11, West Palm
Tue, June 12, Miami/Coral Gables
Wed, June 13, Marathon
Fri, June 15, Key West
Sat, June 16, Ft Myers
Tue, June 19, Clearwater
Wed, June 20, Ocala
Thu, June 21, Orlando South
Fri, June 22, Melbourne

JULY
Fri, July 6, Crystal River
Mon, July 9, Naples
Tue, July 10, Punta Gorda
Wed, July 11, Sarasota
Thu, July 12, St Pete
Mon, July 16, St Augustine
Wed, July 18, Ft Walton
Thu, July 19, Panama City*
Fri, July 20, Tallahassee
Mon, July 23, Ft Lauderdale
Tue, July 24, Boca Raton
Wed, July 25, Vero Beach
Thu, July 26, Cocoa Beach

AUGUST
Thu, August 9, Gainesville
Thu, August 16, Ft Myers
Fri, August 17, Clearwater
Sat August 18. Tampa South
Mon, August 20, West Palm Beach
Tue, August 23, Orlando
Thu, August 24, Jacksonville

Wed, August 29, Ocala LAST CHANCE!
PROCRASTINATOR SPECIAL [CASH ONLY!]
* If a scheduled class date is followed by an asterisk, it means that is the ONLY class we will have in that city in 2018: DON'T MISS IT!

[Shopping Cart takes Visa & Mastercard only-Call to use other cards]
or CALL ME DIRECT TO REGISTER!
If we're in a class-I'll call you back!
352 562-5703 9:00 AM - 5:00 PM Mon-Sat
Doug's Cell: 352 562 5703

[Call me for more info Doug Bench 352 562 5703]
---
PLEASE NOTE: OUR SHOPPING CART CURRENTLY TAKES VISA-MASTERCARD-PAYPAL ONLY
888 348-2724
Doug's cell 352 562-5703
Doug's email: doug@floridahardhat.com

"We Gotcha Covered"
Instructor: Judge Doug Bench
Florida Hardhat
20 years and still going strong!
"Make sure you sign up Early and don't get closed out!"
"The classes WILL fill up fast!"
Call us for any questions, details,
or to register by phone
1 888 348-2724
---
ALL CLASSES START AT 7:00 AM
(We teach right through lunch-time!)
We provide the BEST, most current information we can to grow your business and keep your business, your license and your money safe!

We'll show you how to remain in compliance with ALL Laws and Rules, old or new, and how to avoid ALL risks for the next 2 years and beyond-Guaranteed!

Learn how to grow your business using technology and the Internet.

Our FUN and FAST course will satisfy your Continuing Education requirements. Take it NOW!

We'll help you "Git-r-done!", in a fun & fascinating way! Guaranteed!
YOUR RETURNING INSTRUCTOR: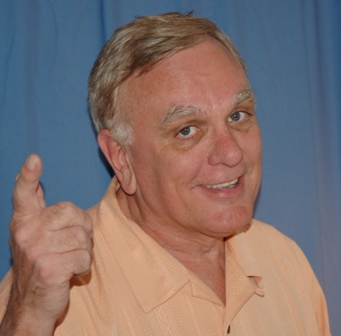 "Judge" Doug Bench
The "Judge Bench Show" has been voted the best CE class-11 years running! He has taught over 710 Florida Contractor C. E. classes all over the State in the last 20 years to more than 62,200 Florida Contractors.
Listen to what the contractor students are saying:
"The best CE class I've ever taken! He keeps your attention!"
"You can't do better or get more important information from anyone!"
"I didn't even think about falling asleep!" There's nothing like him!"
"Just one idea from Doug, saved me $37,000 a year in premiums!"
"For the first time ever I was excited to go back!"
"I've been going to these classes for 10 years and this one was the best ever!"
"Time just flew by!"
We have short breaks (four 10 minute breaks) and teach right through lunch to get all 14 hrs credit in one day!
---
14 State Board Approved credit hours
(includes workers comp, work safety,business practice
and Advanced Code Module and Laws and Rules and WIND MITIGATION required hrs
(CILB approved course # 0010326 and #0008743 and #0008877 and #0010128)
(ECLB approved course # 0007862 and #0007564* and #0007602)
*Electrical Contractors for 14 hrs-go to class from 7 am to 1:20 pm, then leave
and take a workbook home to complete for the 7 Technical hours
(This take-home written workbook course covers the required 7 technical hours for Electrical Contractors.)
---
ALL CLASSES START AT 7:00 AM SHARP!!
---
14 State Board Approved credit hours
(includes workers comp, laws and rules, safety, Advanced Code Module and business practice and wind mitigation hours)
Bring a snack lunch if you want!
(We have short breaks and teach right through lunch!)
---
---
---
Register for Live class in a City near you:

Register Here Online and Save:

to REGISTER by phone:

1-888 348-2724

Any questions?? Give us a call
---
FloridaHardhat.com is a service of Contractor Education Systems (CES), Inc.
and Florida Hardhat, Inc,
Florida CILB & ECLB Approved CE Provider
APPROVED CILB PROVIDER # 0003444 APPROVED ECLB PROVIDER # 0003576
P O Box "G"
McIntosh, Florida 32664