The Contractor Connector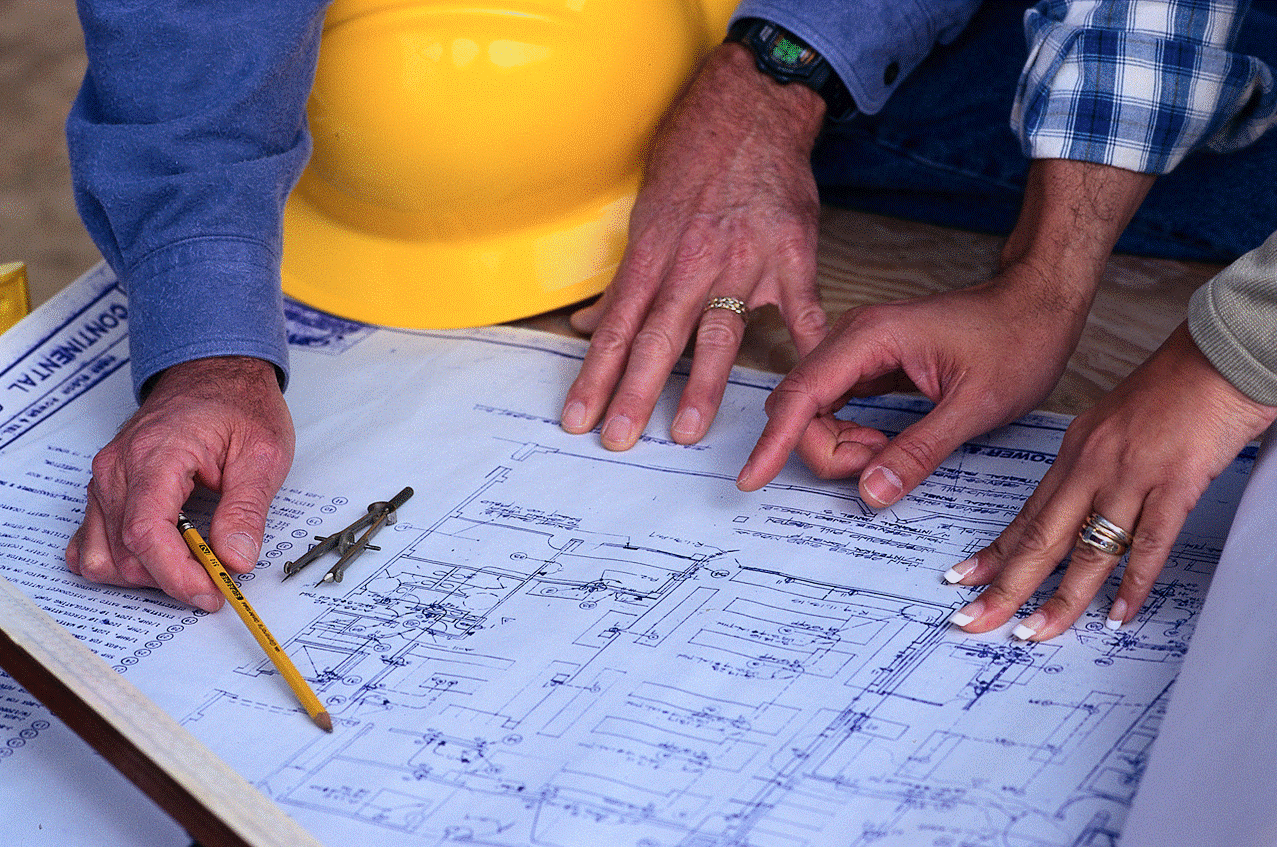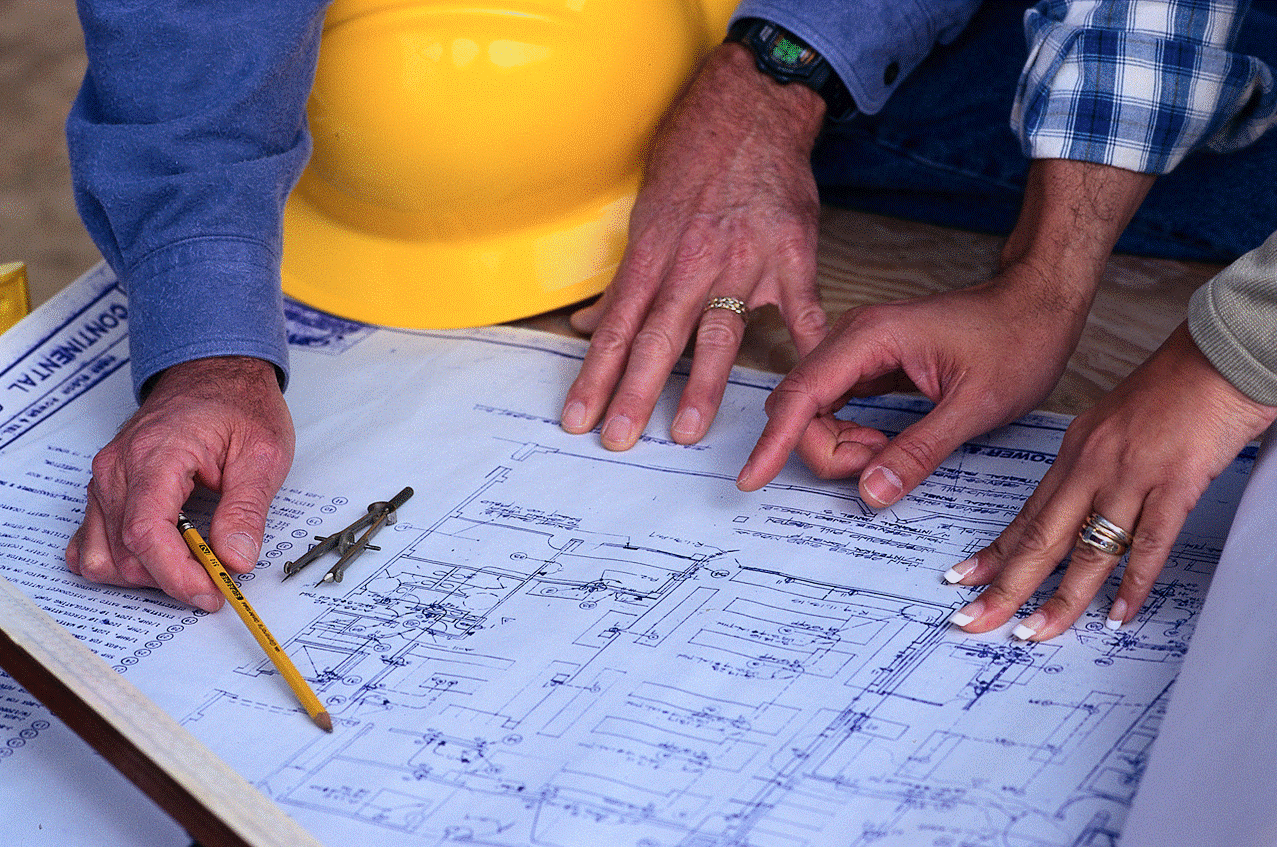 Need to rebuild and don't know where to turn?
We can HELP!
Connecting YOU with a quality, Hurricane Experienced Contractor
to help you put your
New Jersey/New York home
(and your life) back together!
Contractors
REGISTER HERE!
Call us NOW!
We charge you NO FEE!
We can help answer your questions and connect you with an
experienced Contractor you can TRUST and who has the references to prove it!
We've been helping people connect for over 14 years!
Call Now!
855 209-3754
Judge Doug Bench, MS JD AAAS
Bill Knapp, BA JD
P O Box G
McIntosh, FL 32664

"We Gotcha Covered"
Judge Doug Bench
APPROVED Contractor CILB PROVIDER # 0003444 Electrical ECLB PROVIDER # 0003576 Engineer #0005432
"Judge" Doug Bench
The "Judge Bench Show" has been voted the best CE training class-10 years running! He has taught over 710 Florida Contractor C. E. classes all over the State in the last 15 years to more than 46,200 Florida Contractors.
to make sure you are always in compliance and your license is safe and sound!
---
1-855 209-3754

Any questions?? Give us a call
---
FloridaHardhat.com is a service of Contractor Education Systems (CES), Inc.
and Florida Hardhat, Inc, and Science for Success Systems
Florida CILB & ECLB Approved CE Provider
APPROVED CILB PROVIDER # 0003444 APPROVED ECLB PROVIDER # 0003576
P O Box "G"
McIntosh, Florida 32664
The Contractor Connector
Connecting you FAST to high quality
hurricane experienced, bonded, licensed
home improvement contractors with great references
855 209-3754
Helping connect people to rebuild their homes (and their lives) for over 14 years.

Judge Doug Bench, MS JD AAAS Your complete satisfaction
William Knapp, BA JD is ALWAYS our goal!
P O Box G www.thecontractorconnector.com
McIntosh, FL 32664 email: helpus@thecontractorconnector.com
WWW.THECONTRACTORCONNECTOR.COM<![if !vml]>
<![endif]>
Need a quality contractor FAST? WE CAN HELP!
These are all Florida hurricane
We can connect you with experienced contractors with
quality hurricane experienced N.J. and N.Y. connections.
contractors to help you put CALL US NOW!
your New Jersey/New York (We charge you no fee.)
home (and your life) back And the call is free!
together! You just canít beat that!
All with hurricane experience!
CALL NOW & be ready to start as soon as
your claim is settled 855 209-3754